About us
Digital solutions that make life easier
Digitalization opens up opportunities for our society. It is changing the economy and public administration. We are convinced that digital solutions make our everyday lives easier if they are simple and understandable for everyone. That's why we accompany organizations through the entire process of digital transformation. Our vision: a society that moves forward with digitalization - the eSociety.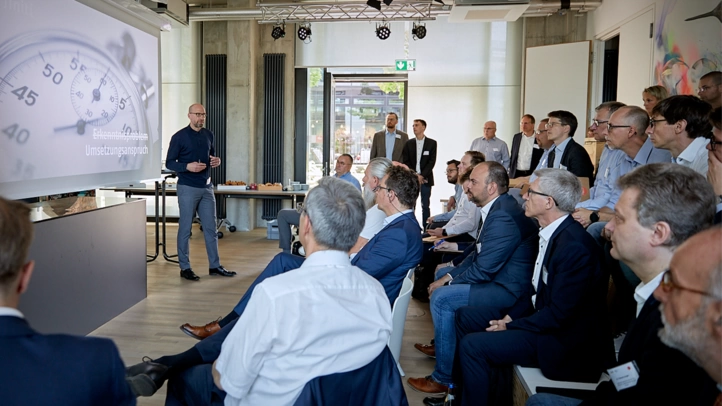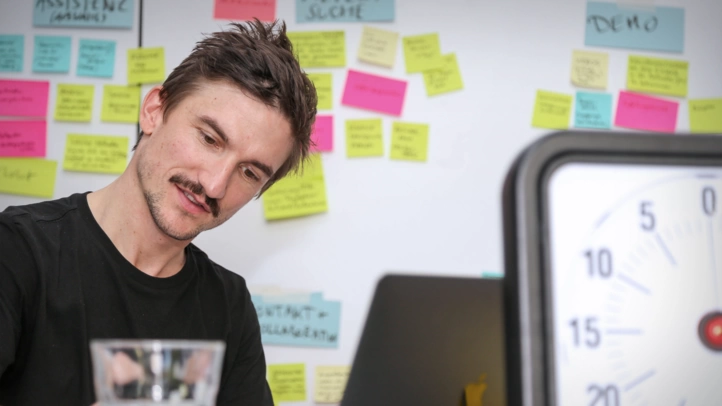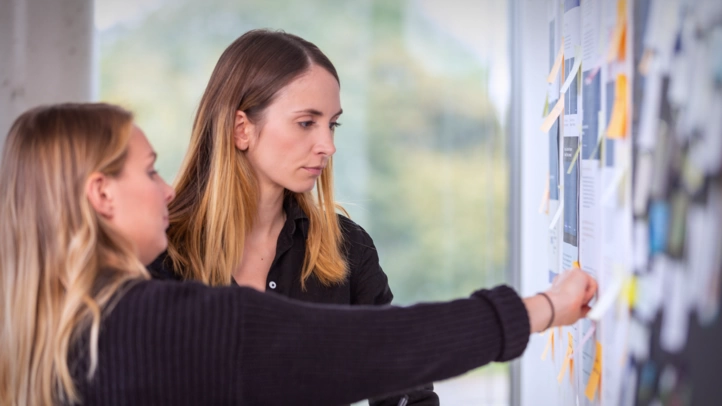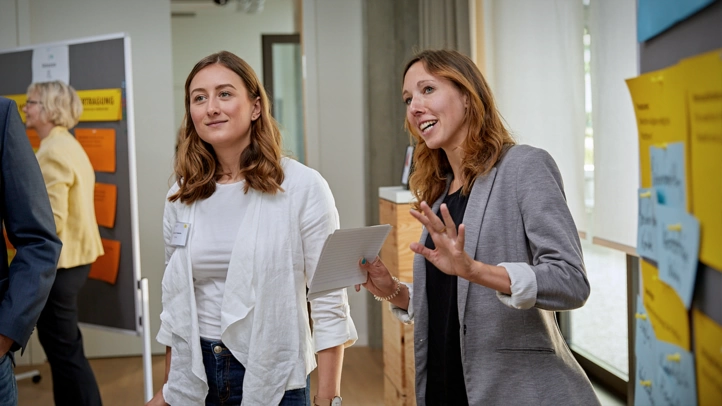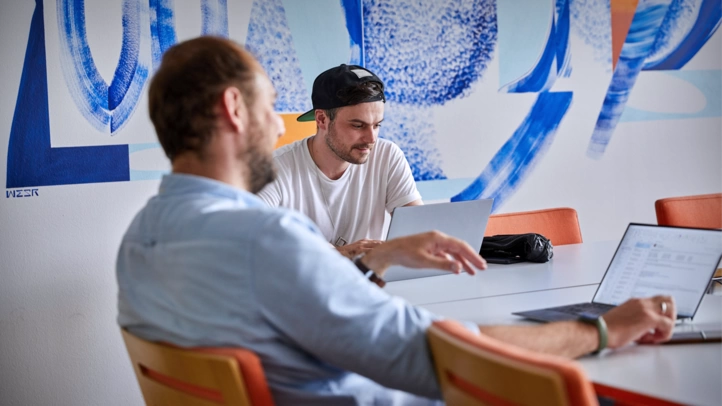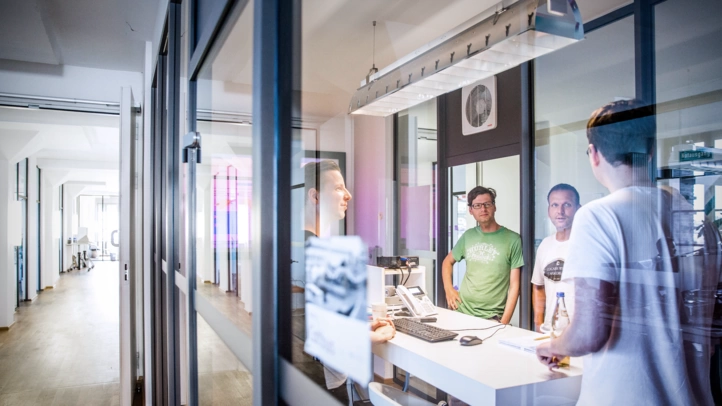 We want a society in which digitalization benefits everyone: the eSociety. In order to contribute to this together with our clients, we listen carefully and focus on the needs of people. With innovative technologies, eye-to-eye consulting and many years of experience, we offer a holistic end-to-end service. Our goal: sustainable and comprehensible digital innovations for a society worth living in.
This is what we stand for
Chairman of the Supervisory Board
Our responsibility for a sustainable future
As a digital company with social responsibility, ]init[ pursues a sustainable path. We use the opportunities of digitalization to help our clients achieve more with fewer resources. And we make suggestions for digital innovations that replace old structures efficiently and sustainably. Discover more.
Environment and digitalization
Society and Personnel Development
Our specialized subsidiaries
Undisputed specialists in their field. Our subsidiaries are an integral part of ]init[. They complement our portfolio wherever specialized, innovative and service-oriented know-how is required.
Polidia is our specialist for digital citizen participation. With innovative formats and powerful tools, Polidia ensures that administration and citizens are in close exchange. In this way, the Berlin-based company creates platforms that find answers to the major issues facing our society in the future.
The specialist for digital civic participation
Agendo supports political and strategic planning in large organizations. With modular software solutions for government and departmental planning, corporate and specialist planning, the company brings strategies to success with data support.
The political and strategic planning tool
With the Swiss Ironforge Consulting AG, we have been strengthening our international public sector business since 2022. The consulting firm is a key driver of user-centric digitization for Swiss government.
Latest news