Java Developer: Moving society with code
Are you looking for new challenges and want to develop personally? Find smart digital solutions that change society as a Java Developer with us and take the next step in your career.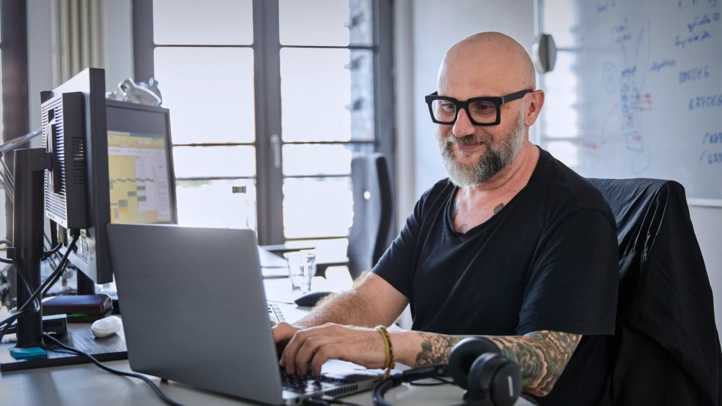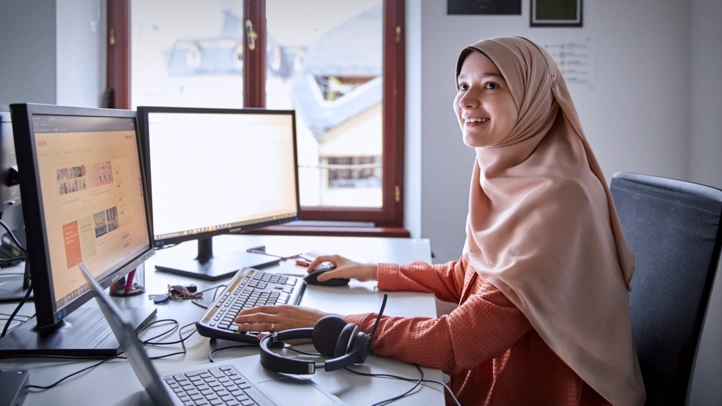 Your expertise in the Java team
Sounds interesting? Then get on it!
Video Insight #1: Code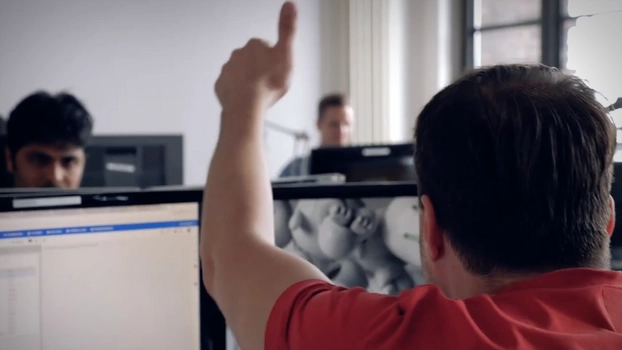 Video Insight #2: Communicate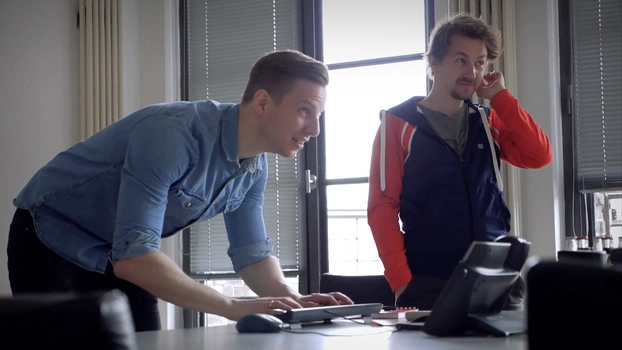 Video Insight #3: Culture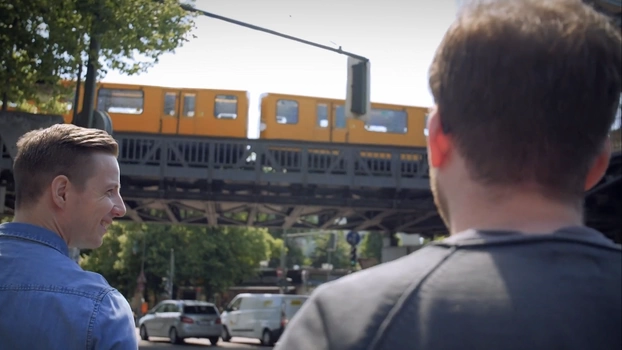 Projects and topics that might interest you