Moving image for all channels
Reppelling from a naval helicopter, with the German Meteorological Service on mountain peaks, behind the scenes of the digital poison. With our camera, we are close to the people who move our country.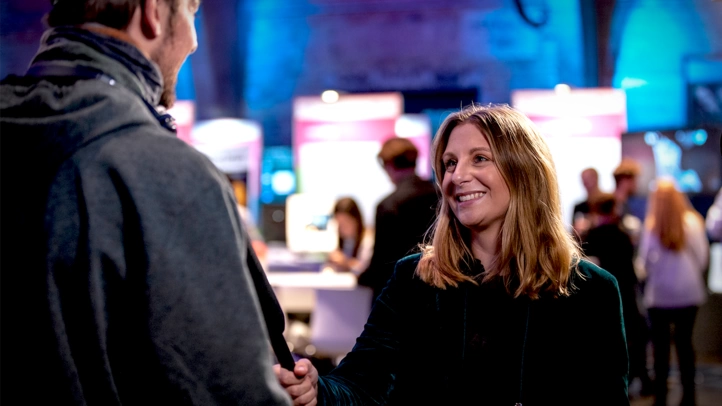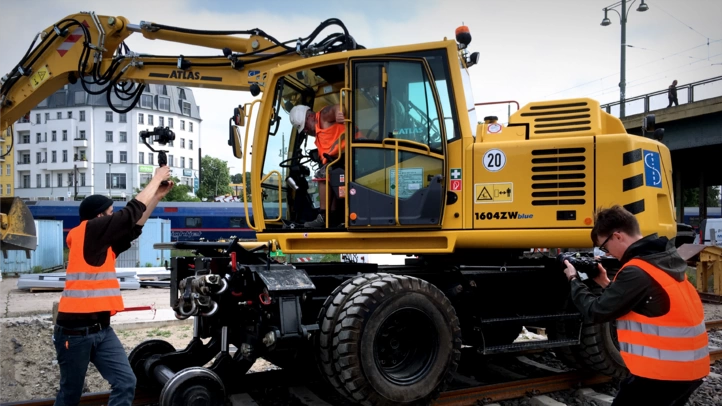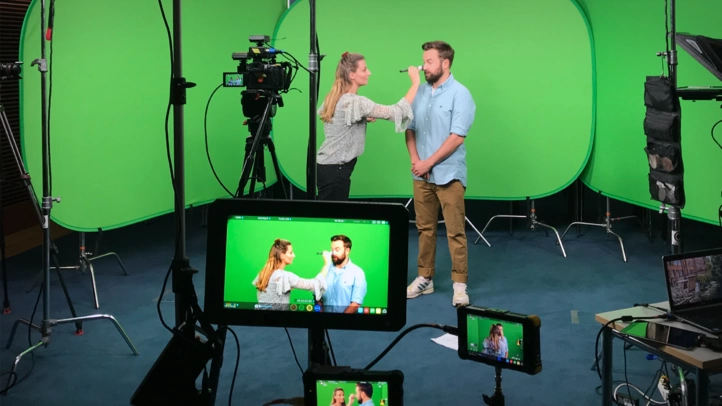 With a multidisciplinary video team, we are one of the established and experienced service providers for digital moving image communication for ministries and authorities. Our mission: Transform the topics and messages from our clients into creative and understandable formats that communicate a political agenda and provide target groups with relevant and precise information.
20 permanent specialists for every production step think of online videos in the overall context of a communication strategy. This enables us to create video formats that are closely tailored to the needs of our clients without external acquisitions. Thanks to our strong network, we still have the opportunity to be on site quickly anywhere in Germany if necessary.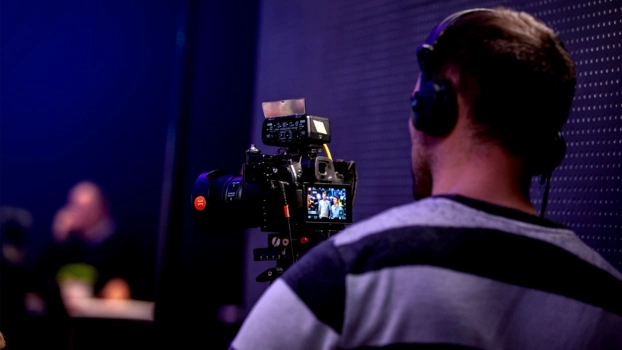 Advice: Good planning is half shot. Journalistic craft and editorial sensitivity are the basis for meaningful storyboards, creative formats and sophisticated film concepts.
Video production: 4K, 360 degrees, mobile reporting, multicopters, gimbals, green screen — we use the entire spectrum of state-of-the-art production technology for breathtaking images and exceptional perspectives.
Post production: Nothing is faster than live streaming — we can do that from almost anywhere. But also format-independent, lightning-fast post-production, including motion graphics for all output channels, from mobile video to cinema projection.
Video marketing and viral seeding: Online videos are not a matter of course. We attract attention with targeted content seeding in high-reach media and social networks.
Accessibility: Sign language, multilingual subtitles, full text alternatives. We implement video content in accordance with the Barrier-Free Information Technology Ordinance BITV 2.0.
Current projects and topics