Studying made easy with simple bureaucracy
Digital solutions are designed to make bureaucracy easier and can replace paper applications at certain points. The digital assistant of the Federal Ministry of Education and Research (BMBF) now guides students through the BAföG application process in a time-saving and comprehensible way.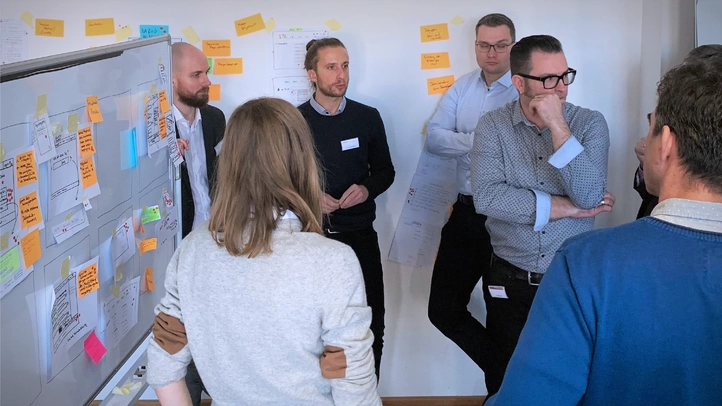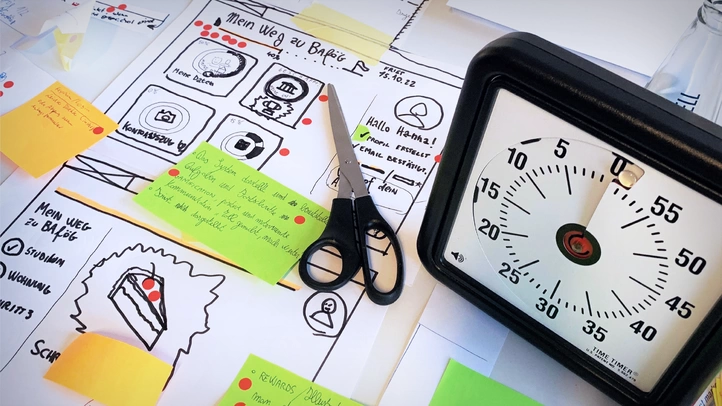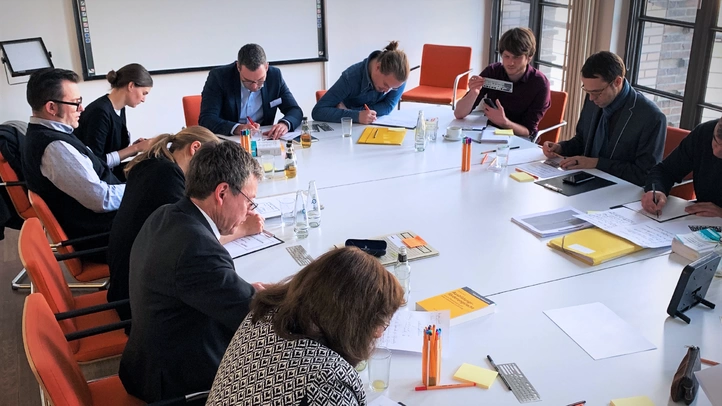 More than 680,000 pupils and students receive statutory education assistance. For the BAföG application, most young people often come into contact with authorities for the first time. They have to choose the right one from nine forms, fill out several pages and provide the required proof. And they have to do it all over again every year.
This can also be done more simply. That's why we developed BAföG Digital for the BMBF. The digital assistant guides users through the BAföG application process in plain language and with automatic assistance.  It involves parents and partners, takes over data from previous applications, and stores the necessary evidence via register retrieval.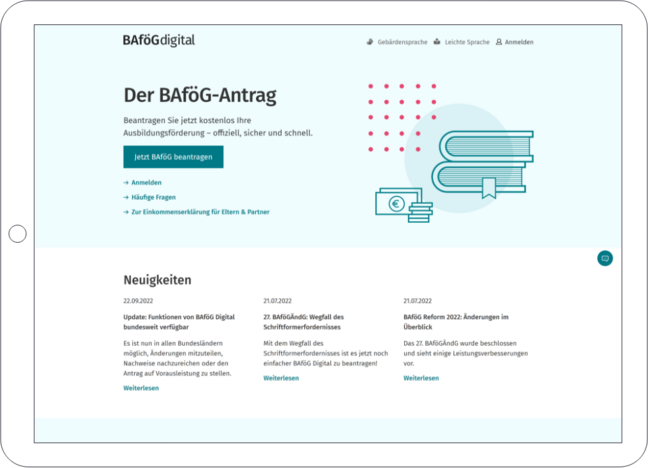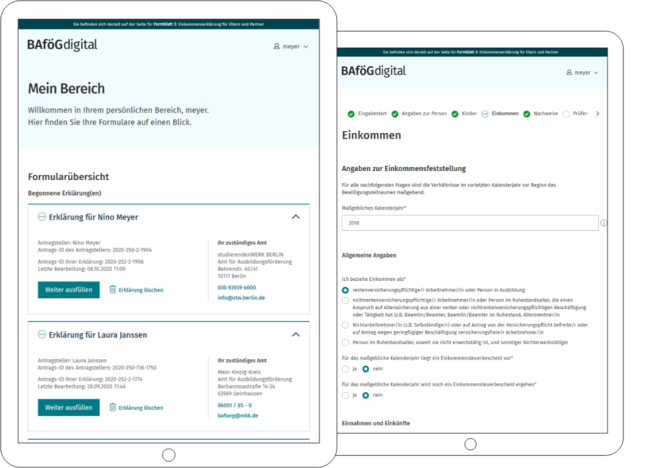 Coordinated at all levels
To achieve the best possible application experience, we collaborated with users and coordinated across federal boundaries. This makes BAföG Digital an outstanding example of the implementation of the "one-for-all" principle in the implementation of the Online Access Act (OZG). Through the cooperation of all federal levels, we have shown how a joint cross-state and, above all, user-friendly digitalization of administrative services can succeed.
However, even the best concept only works if it is aligned with the needs of the target group.
Everything in the area of BAföG works digitally, without media discontinuity and independent of location in both directions. The application process must be simplified so that all potential BAföG recipients become actual.
That's why we met with BAföG experts from the BMBF and the federal states, student unions and BAföG recipients in digitalization labs. In several agile design sprints, we moderated and structured the creative exchange. The result was ideas for a click dummy that students, pupils and parents tested directly. The extensive usability tests also included young people with disabilities in order to identify barriers in the design approach.
The BAföG Digitization Lab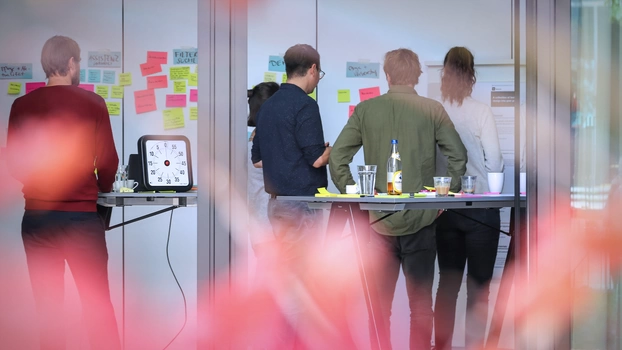 From concept to real benefits
To enable BAföG Digital to go online nationwide by 2022 as a fully functional application platform with a uniform web front end, we initially tested it as a Minimum Viable Product (MVP) in a number of federal states.
Now BAföG Digital is in use nationwide. The functions make life easier for applicants. BAföG Digital is also a win-win situation for administrative staff. They can now use the platform to exchange application data with users securely, quickly and without media discontinuity.
Our services in the project
Current projects and topics