]init[ takes over Ironforge Consulting in Switzerland
We are expanding our international business in the public sector and supporting the Swiss consulting firm Ironforge to further develop its end-to-end digitalization portfolio.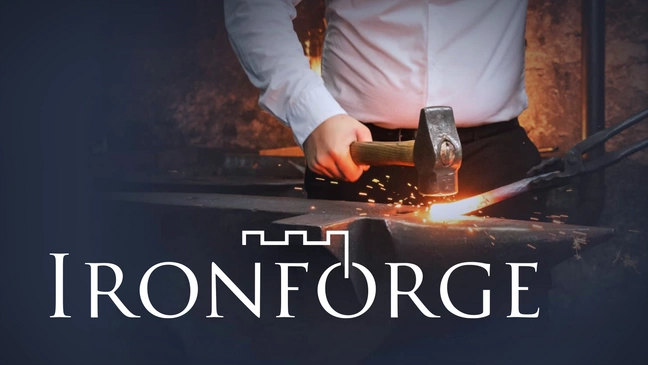 Together, we can continue to watch over and offer our clients an optimized full-service package in the DACH region. Since September 1, 2022, we have therefore held 100 percent of the shares in the Swiss IT consultant Ironforge.
Ironforge Consulting AG is an established player in the Swiss market since 2009 with 35 employees. The company's clients include a large number of Swiss federal ministries - including the Swiss Federal Chancellery, the Federal Department of Foreign Affairs and the Federal Department of Home Affairs.
In addition, Ironforge also works for administration-related companies such as Swiss Post and Swisscom. Among other things, Ironforge has participated in the development of a Swiss ePortal for the administration.
Along with Ironforge, we share a congruent culture, very similar DNA, and a strong focus on public administration. We are therefore pleased to be able to promote Ironforge with our many years of experience in end-to-end digitalization in the public sector and to support it in its further growth. In this way, we want to help shape the digital transformation of Switzerland's likewise federally organized administration." Harald Felling, CEO of ]init[ AG.
CEO der ]init[ AG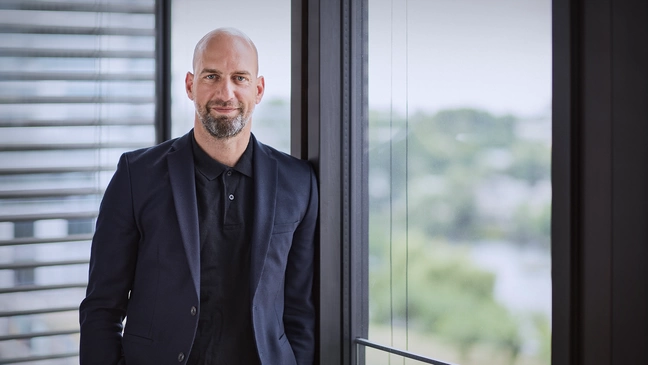 Harald Felling, CEO der ]init[ AG.
The partnership will further strengthen Ironforge's position in its core markets in Switzerland and enable it to accompany the Swiss administration along the entire digitalization process. The company is thus aligning itself with the continuing growth in demand for holistic digitalization in the public sector and creating offerings for the consistent introduction and optimization of front-end and back-end solutions.
The current management team of Ironforge around the two managing directors Roberto Santovito and Gianni Lepore will actively shape the further success story of the company in its existing form. Both will remain involved in the company to drive the expansion of Ironforge together with us. In return, Harald Felling, CEO of ]init[, will join the board of directors of Ironforge AG.
With ]init[ as an experienced partner, Ironforge will continue its success story with even more power. We want to significantly expand our depth and breadth of services in order to provide our clients with even better support for IT projects and digitalization projects. In this way, we want to become a key driver of user-centric digitalization for the Swiss administration.
Managing Director of Ironforge AG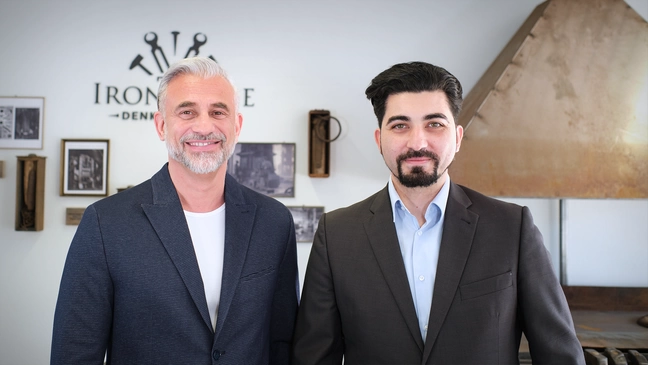 Gianni Lepore und Roberto Santovito, Geschäftsführer der Ironforge Consulting AG.
Current projects and topics