]init[ Munich
The metropolis on the Isar is a great place to ride the wave of digitalization. In our office, smart digital experts meet creative UX people - just like hiking in the mountains meets an urban cultural program.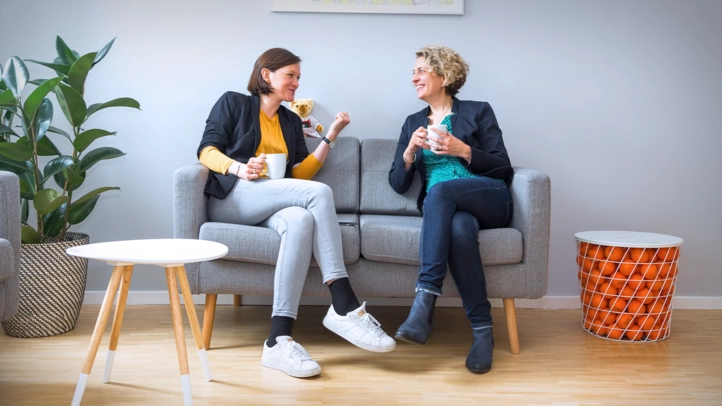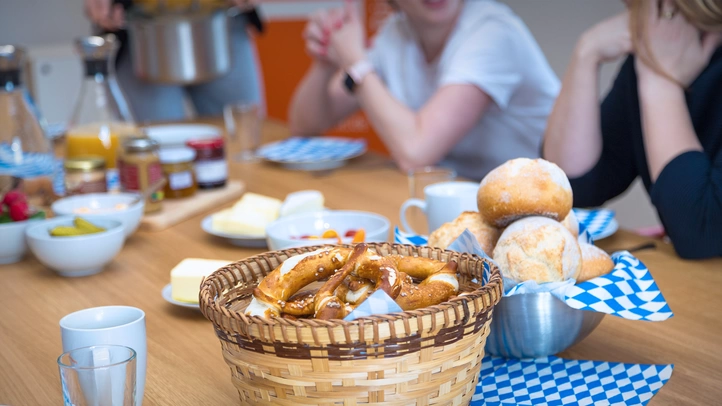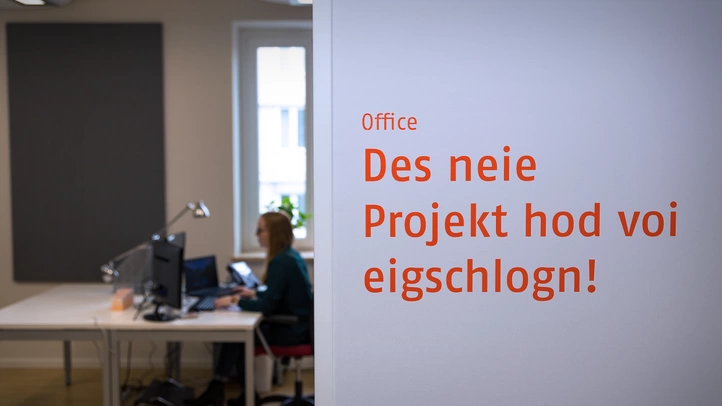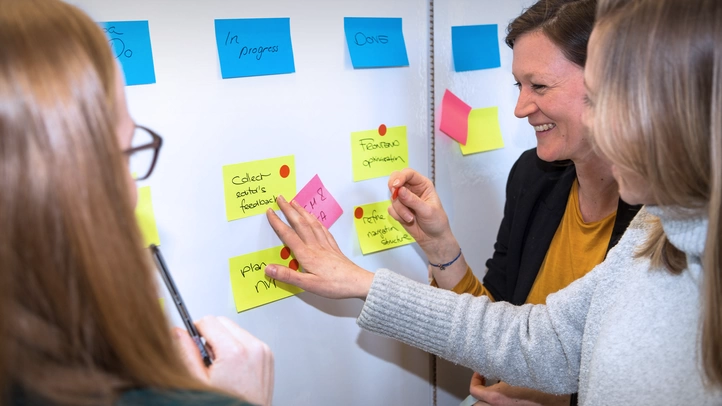 Our Munich location not only has the most hours of sunshine in the year, we also have our finger on the pulse of society and are making a difference with digitalization.
We are specialists in the digital industry: from the conception of digital information systems for renowned industrial groups to modern government communication for the Bavarian Ministry of Economic Affairs, we create innovative digital solutions for various target groups together with our clients. And we do this with a lot of sunshine in our hearts and a large portion of Bavarian composure.
Sonnenstraße 10
80331 München
+49 89 8904471 0
Work with us on meaningful projects!