]init[ Cologne
Nothing remains as it was. Our Cologne office acts entirely in accordance with § 5 of the Cologne Basic Law. With joy and passion, we support organizations in Cologne, North Rhine-Westphalia and far beyond in realizing their visions of a digital society.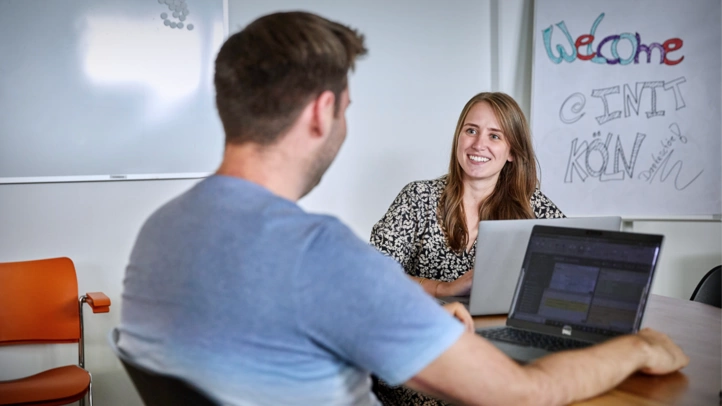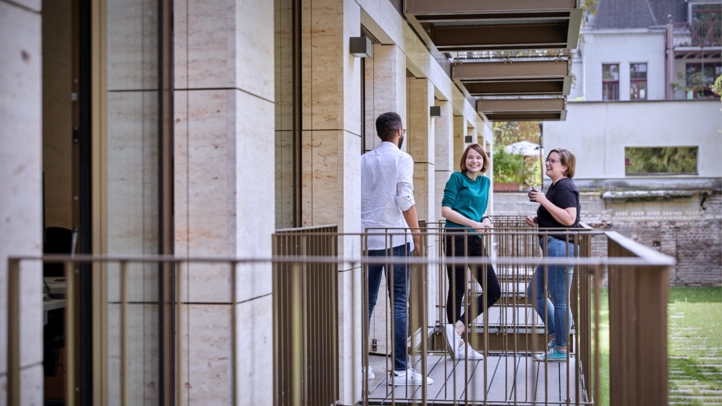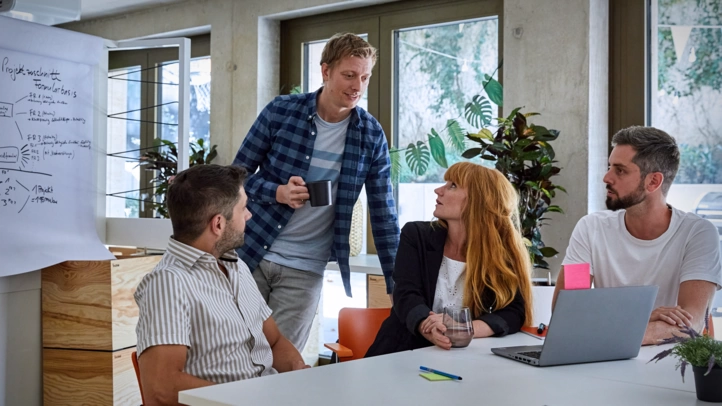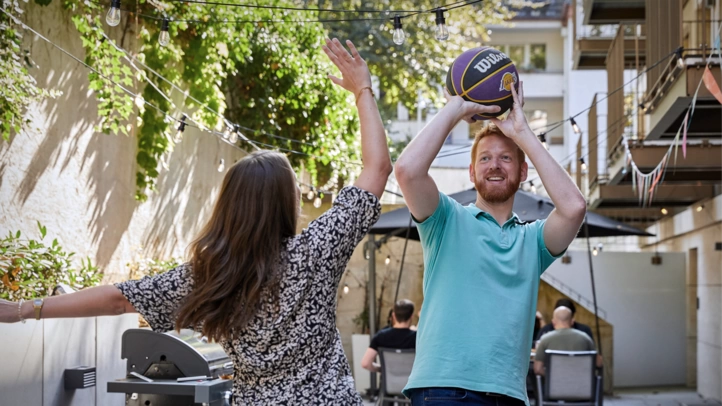 We are as rooted in Cologne as the carnival and the cathedral. In the heart of the city, we are driving society forward in the digital transformation - and doing so in a way that benefits everyone. To achieve this, we work closely with our clients.
Since 2012, we have been working together to create digital solutions that benefit our target groups. We know our specialties inside out: from the conception and implementation of OZG digitalization projects to project management for large digital projects. Our teams are constantly evolving and consult, design, code and optimize with joy and passion. This is how we create innovations for the digital future.
]init[ Köln
An der Pauluskirche 3-5
50677 Köln
+49 221 47442180
Arbeite mit uns an sinnstiftenden Projekten!